Minimalist design means timeless and useful design, expressing modesty and style. A timeless design can increase the value of your home in the long run. Most common colours used in minimalist kitchens are white, beige and black. However, if you like to communicate your message in the best possible way, colours may help you. By using some bold colours, not only do you attract the attention of your loved ones and friends, but you also create a fresh design that reflects your personality within your home.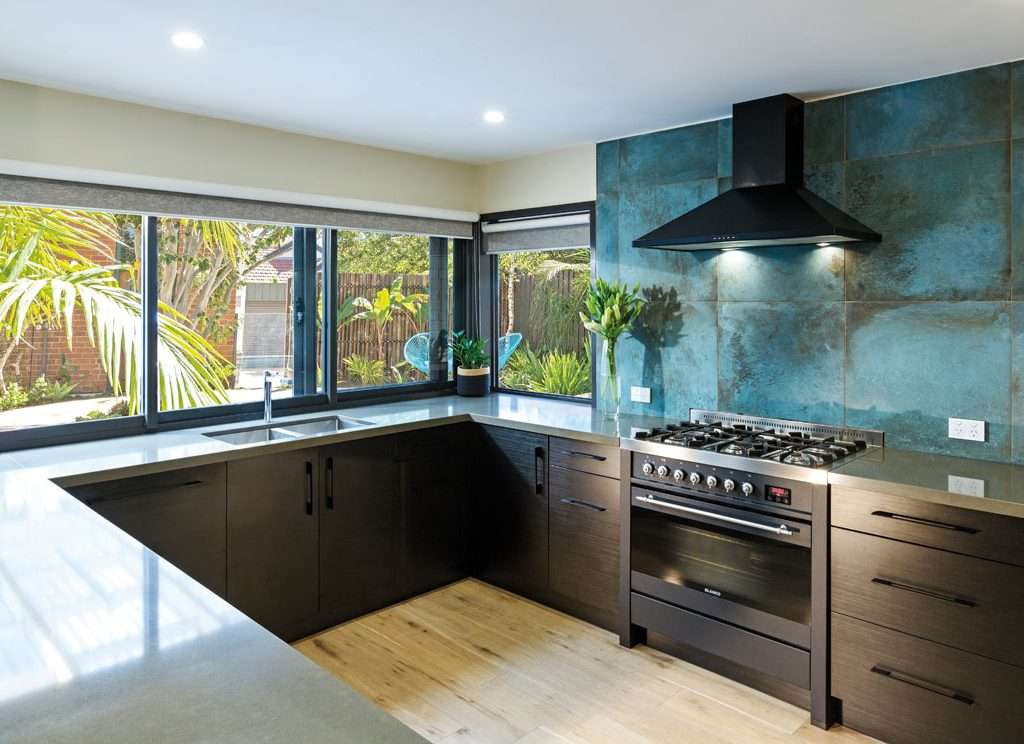 Bold colours for mind-blowing kitchens- colours and minimalist design
Can you imagine a beautiful stone benchtop magnificently placed in a very classy looking kitchen? But just what makes a kitchen's beauty above average?
When you actually realize how colours are powerful, you may never want to keep it too simple. Or better to say, you will definitely want to freshen up your environment by playing brave and letting your imagination take over. However, the minimalist design embraces simplicity and rather a modest outlook, So, not every colour choice would mean the right choice.
Some colours and too powerful to use in your kitchen, you need to consider the whole colour pallet with your kitchen and how it will work with the surroundings in your home. Furthermore, another factor to take into consideration in the positioning of the windows in your kitchen and how much light/darkness is let into your space.
Moreover, if you are careful and remember that clean lines, repetitive shapes and space openness are the very core of minimalism, then certain colours are perfect. With this very design, only some parts are covered in colour. Most importantly, single-coloured surfaces are the answer.
Choosing colours defines the kitchen's destiny
It has always been familiar that colours bring freshness and life to your home environment. Some colours evoke different moods and feelings, thus we encourage our clients to free their mind and apply colours. Some kitchens may end up boring and make spending time in rather difficult.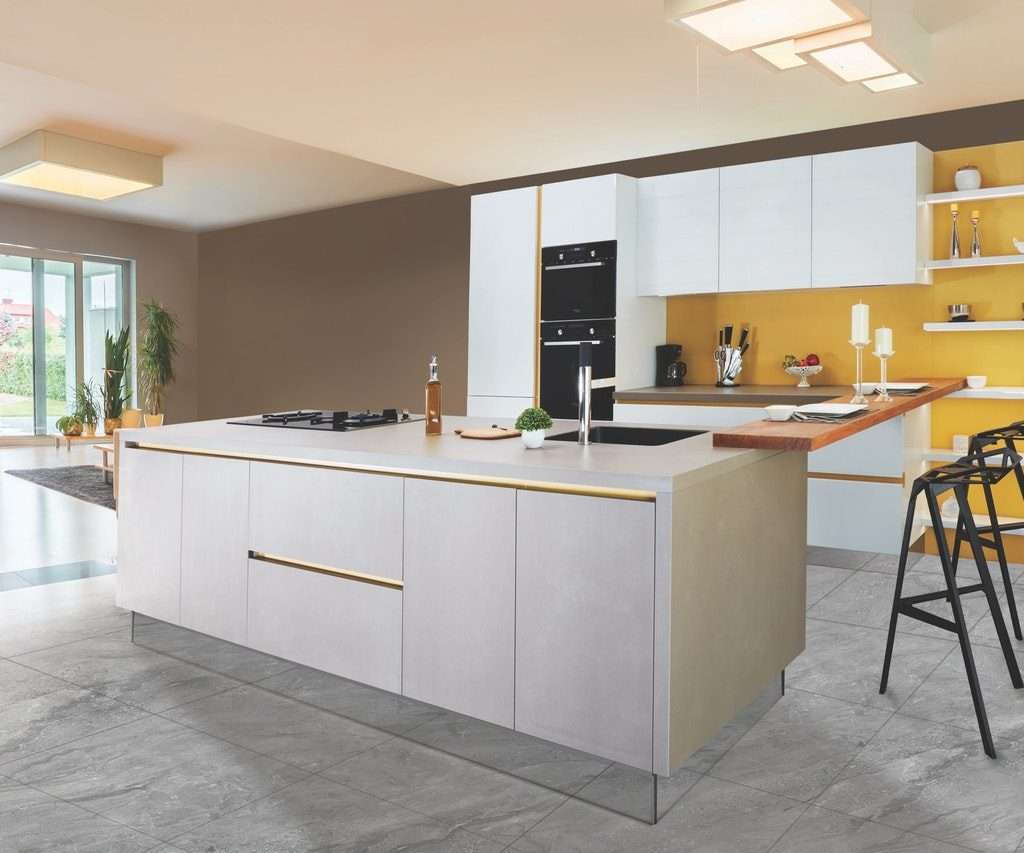 If you want to know more about improving the look of your kitchen, reach out to us. We'll help you realize the kitchen of your dreams.